Highlight to search is the quickest way to find what you're looking for in your Knowledge Base right from your browser. To use this workflow, first, navigate to the online portal for your web-based questionnaire.
If you have the Chrome extension or Firefox downloaded, click the puzzle piece icon at the top right corner of your browser window. Click the "HyperComply Form Assistant" to open the extension. (Click the pin icon next to the HyperComply form assistant for easier access to the extension.)
If you have the browser extension pinned, you can click on the HyperComply logo to open the browser extension right away.
With the extension open, highlight the text from the question, subquestion, or description to find Q&A pairings and policy documents with relevant information. Immediately after the text is highlighted, the search bar of your browser extension will populate and return focussed information from your Knowledge Base.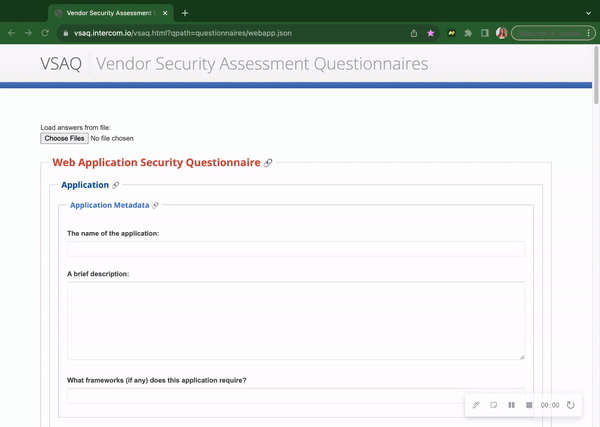 If you are looking specifically for answers within your Documents page or previous questionnaires, use the filter to adjust the search. This will isolate the search to only the selected resources.